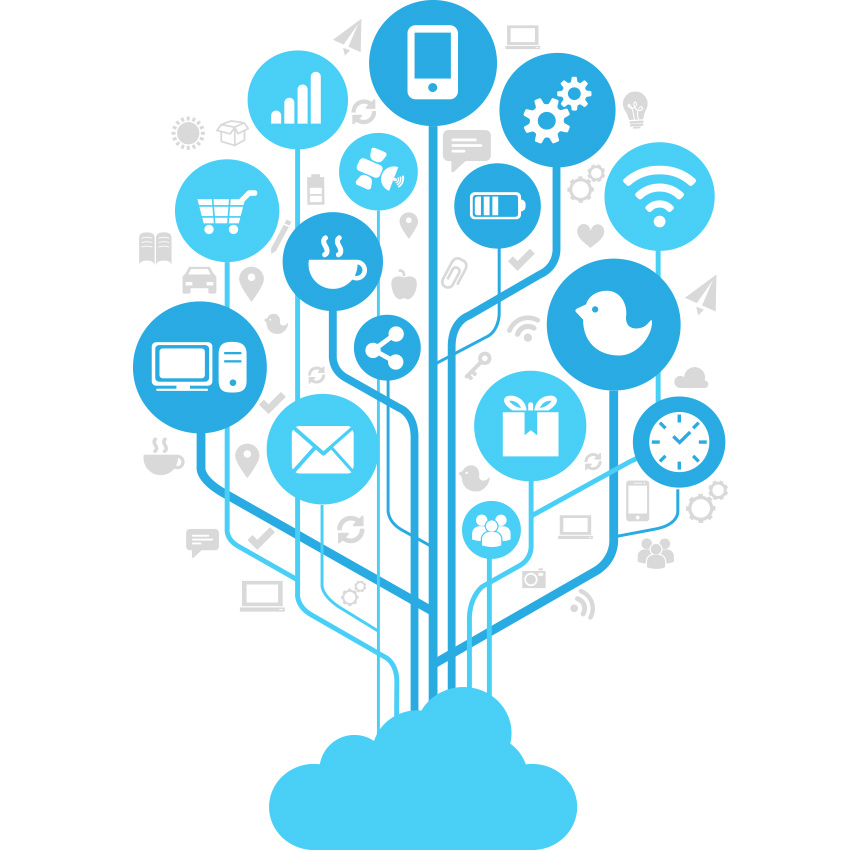 Data Backup & Recovery Solution
Can your business afford a day without critical data access? What would be the loss with a single day's downtime? For most businesses, it is disastrous. UTell offers a complete data backup and recovery for your business with the assistance of hybrid Cloud-based IT storage and recovery solutions.
Software as a Service (SaaS) and Infrastructure as a Service (IaaS)
Software as a service is a cloud-based service that can extend your business operations at ten times lower costs than the traditional methods. At UTell, our IT experts can propose the right kind and size of Cloud-based solution for your business.
Some of the benefits of using Cloud-based IT Services are:
Speed: Cloud servers are fast and reliable increasing your team's "development time" and response time for the customers making your services more agile and faster.


Infinite Scale of Resources: Cloud-based services like IaaS gives you and your team an infinite set of computing resources at your disposal. The best thing is that you will always have just enough resources whether you want to scale up or down depending upon your projects.


Economical: If you're a startup, cloud infrastructure at reduced prices can lower your investments in infrastructure and save more for new technologies. With cloud, you pay only what you use and enjoy massive benefits on the go.