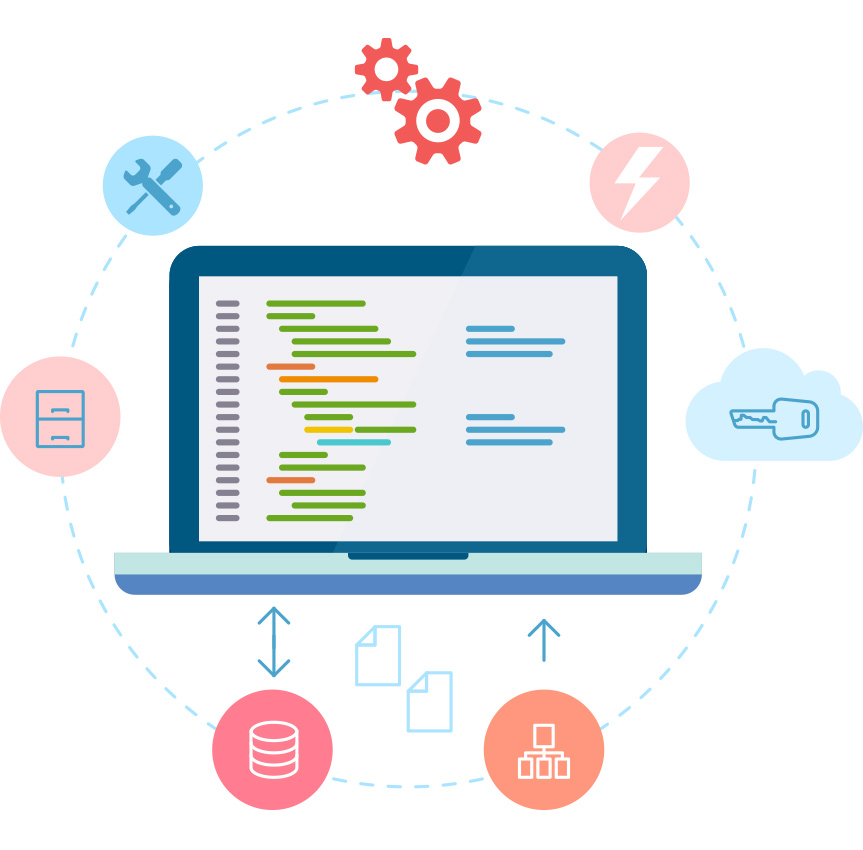 Why Should You Trust Us?
When we say we can help you select the best for your business, we mean it and are capable enough to do it with 10 years of honed experience and a pool of skilled resources. We have established our brand and worked with many big companies to help them achieve their IT goals.
For all your IT needs, whether big or small, you can rely on us and we will help you improve your business performance and reduce the downtime.
Server Upgrade
It is fundamental for every organization to select the right type of server and correct specifications for their business requirements. With our expert in your team, you can rest assured to make the right choices for your business.
UTell experts can setup, configure and upgrade your existing server infrastructure while keeping minimum downtime and avoiding usual problems associated with server upgrade.
Some of our services include but are not limited to:
Server setup and configuration

Server management

Server Upgrade

Microsoft Office and SharePoint Deployment.

Microsoft Exchange Server Setup.

Active Directory Deployment.