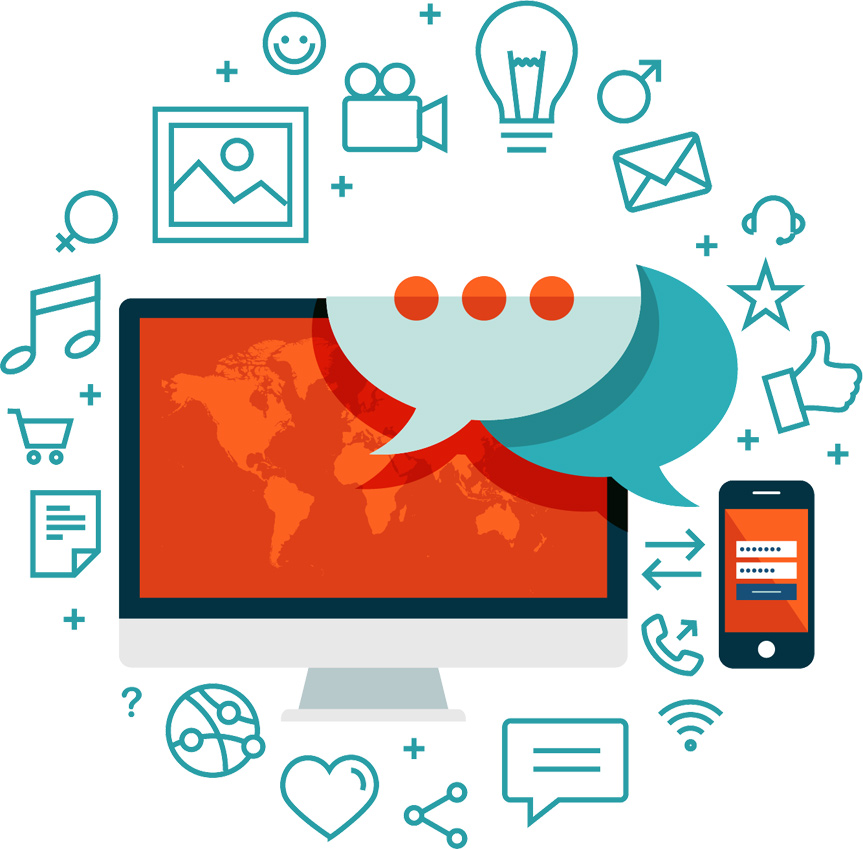 Web Designing
Aesthetically pleasing websites are known to draw business and create a strong user base. Our designers will create optimized website designs to make your online presence stand out from the competitors. Share your vision with us and we will come up with custom designs for the makeover of your virtual identity.
Logo Designing
Our core graphic designers will create captivating and gripping logo designs that match with the idea behind your business. A killer logo with a compelling tagline will help connect with the right audience to create your brand awareness and reach your business to the pinnacle of success.
PoS Designing
Nowadays, PoS displays are just everywhere and we can help you stand out. Our curated PoS designs are created to self-shout and impossible to ignore with innovative and precise 3D finish leaving a strong lasting impact on the user. From initial conception to after-delivery, we will help you step up your game to create profitable results.