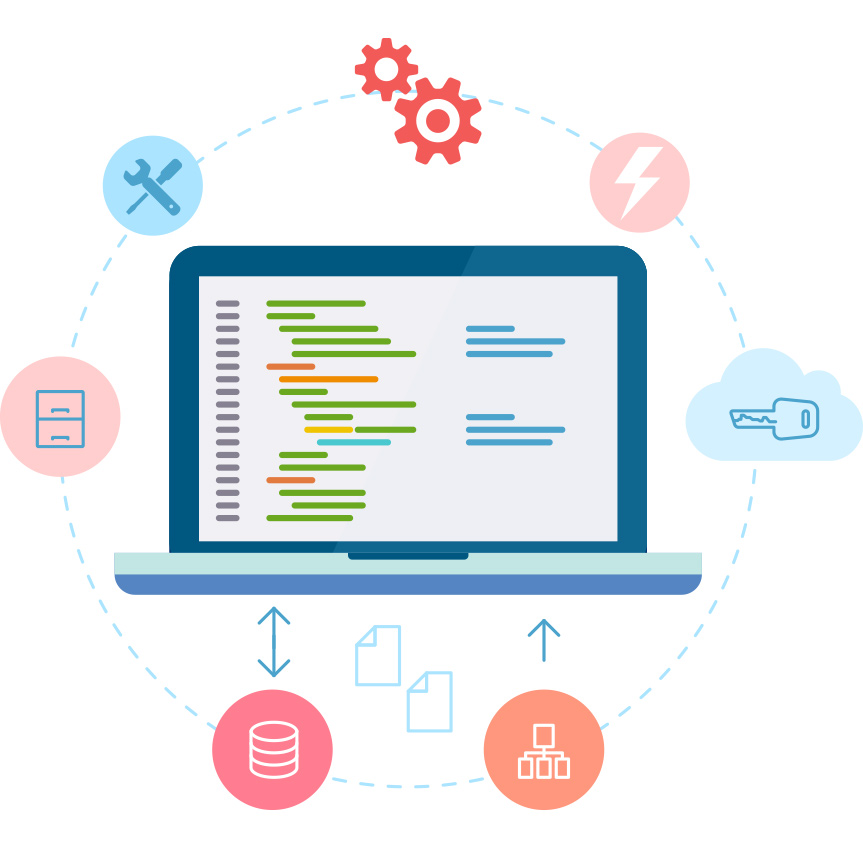 Services
Network Evaluation
In-depth understanding of your network infrastructure that will enable you be more productive and work smarter.
Tailoring services to help your business grow and succeed we offer:
Equipment Installation

Comprehensive Support

Maintenance Agreements

Training

Project Management

Our combination of network professional services and industry expertise mean that we can support the needs of any business.

We can give you investment advice that will support your business goals and help you measure results.

We have the people, skills and methods of a global services organization; deep technical experience and expertise in networked IT; and a cast of highly professional people available 24x7x365, all of whom are dedicated to serving you and your business.

Convergia's investment to bring innovation to the market is impressive. We demonstrate the vision, commitment and investment to deliver the next generation of Network & IT services on a global scale.