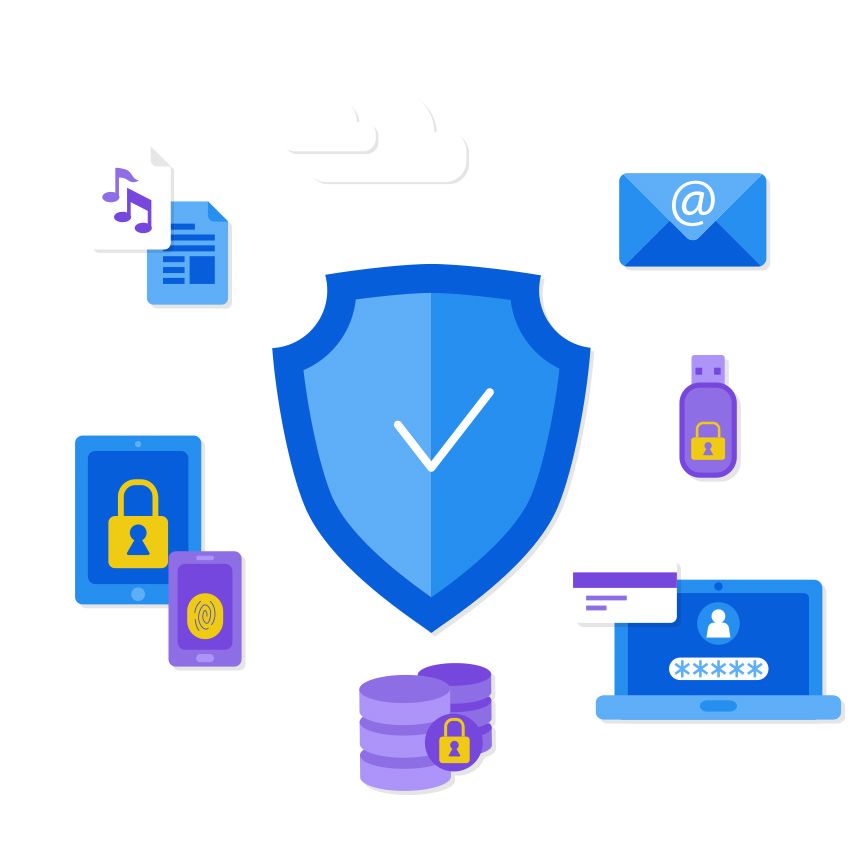 Assessment and Skilled Guidance
UTell has a team of cybersecurity experts and consultants who are skilled at analyzing and delivering the assessment on current cybersecurity strategies deployed in your business. Our professionals will work with you to offer their skilled guidance to meet security objectives, reduce the potential risks and comply with regulations.
Implement Security Strategies
Every business has different security needs and our in-house experts can help you understand the potential threats and best practices to prevent cyber attacks on your business. This involves assessment of your business needs, devising and implementing security strategies to reduce the exposed risk for your Organization.
Deployment of Cybersecurity Solutions
Our UTell Cyber experts work closely with the clients to understand their objectives and deploy cybersecurity solutions using a layered security approach. We can help you select the appropriate software including firewall, antivirus, and antimalware solutions and deploy them to run your business free of viruses.